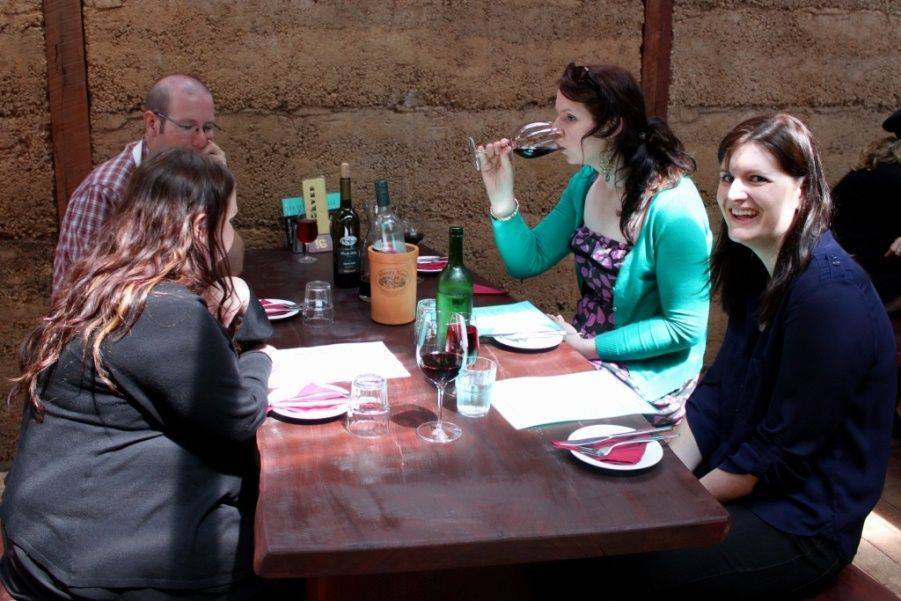 Margaret River Venison Farm
- Venison Chorizo, need I say more?
Vasse Virgin
Olives
Eagle Bay Brewery
Cheeky Monkey Brewery
Cruising the Cape
Limos
Amazen
Woody Nook WInery
- definitely worth hitting for a good lunch spot on a winery trek
Have you ever planned a road trip party? What did you find that worked really well? What were the struggles? Would you do it again? I'm hoping to plan a foodie weekend down south soon!