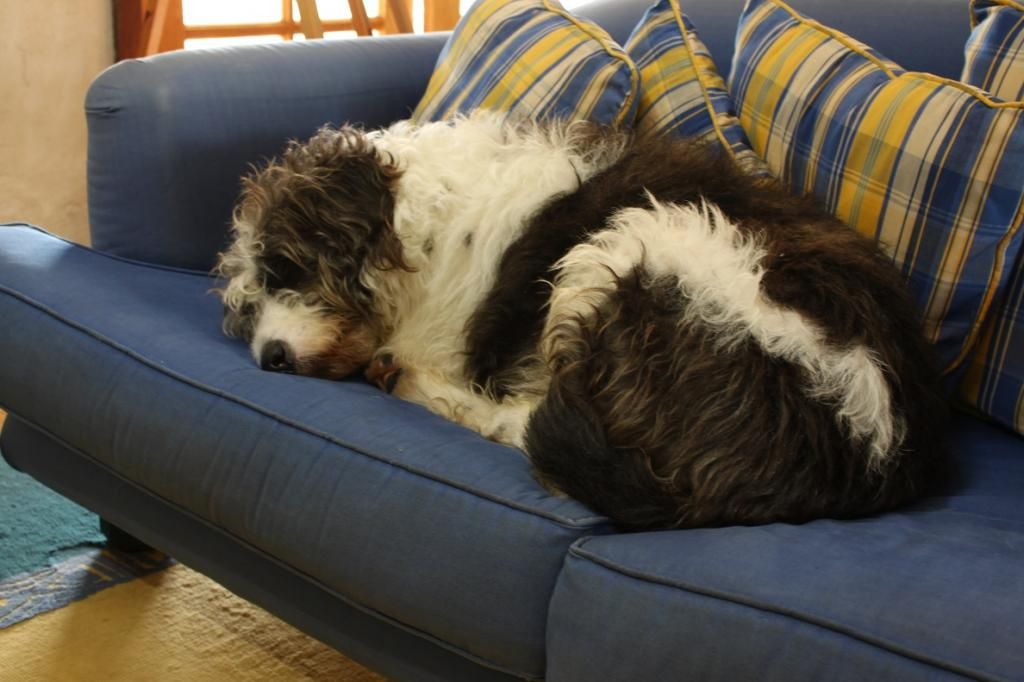 Despite being told on more than one occasion that I talk too much, I often find myself lost for words. If there's something I'm passionate about, and have limited scope to get out all of that passion, I end up not knowing where to start or what to say at all. So I just don't. It's with a little bit of embarrassment that I finally do this post. I took this photoswith Jen to post over a year ago, but I wasn't sure exactly where to go with the story, so I just didn't do anything with them.

My whole life, most of my family holidays have been to the South West region of WA. Just a few short hours' drive south of the city, the air changes, the scenery changes and you just automatically start to relax. Even knowing I'm going 'down south' soon makes me feel calmer. As I have grown, my appreciation of the area has too. And nothing more so than the food and wine. There are so many amazing local produce-driven restaurants in the area now. And, of course, there's the wine. I've grown from being a nothing-but-sweet-whites drinker to a heavy reds drinker and everything in between through my south-west education. And the Margaret River wine region provides them all. I've lost count of how many wineries I've visited down south, but my absolute favourite of all time is
Cape Naturaliste Vineyard
. The wines here are absolutely phenomenal. And then there's the owner and frequent cellar door host, Jen.

I first met Jen when I was on honeymoon. Lance proposed to me in the most epic and romantic way possible on Molloy Island, so when it came time to choose our honeymoon destination, it was pretty obvious that we should spend it there as well. We spent just over a month chilling out down south, and it was on a limousine wine tour that we were introduced to Cape Naturaliste Vineyard. We just clicked with Jen the instant we met her, she's so warm and open. We chatted about everything under the sun and the topic of food came up, as it often does with me. She's quite the foodie herself (her winery is even hosting a Gourmet Escape Event!) and she told me about her go-to dinner party dessert - White Chocolate Mojito Cheesecakes. Something easy and decadent all at once. She even left us at the cellar door and ran up to her house to find the cookbook the recipe was in and brought it back down to photocopy for me. So it makes sense for this post to go back to where it all began.

You can find the recipe for the original cheesecake recipe on the taste.com.au website. Here, I've simplified it even more and made the texture runnier so that it is no longer a cheesecake, but a delicious sweet dip. As with most fondues, you can change the dipping items to suit what you have at home. I always like to use some form of ginger biscuit, because it goes really well and as a nod to the original cheesecake base. Lightly salted tortilla chips work well, as does most fruit sturdy enough to dip. Unlike most fondues, this one is actually served cold. And so is perfect for entertaining as the weather becomes decidedly more Spring! I like to serve it alongside a normal cheese platter and with a glass of white.

Check out Cape Naturaliste next time you're in the Margaret River Region, I promise you won't be disappointed!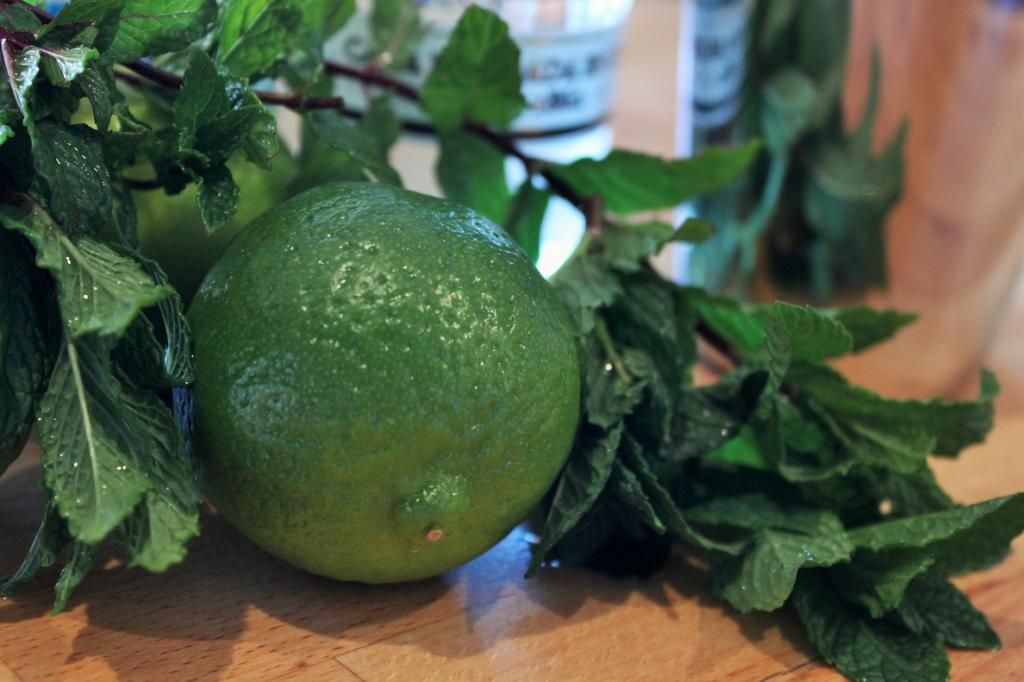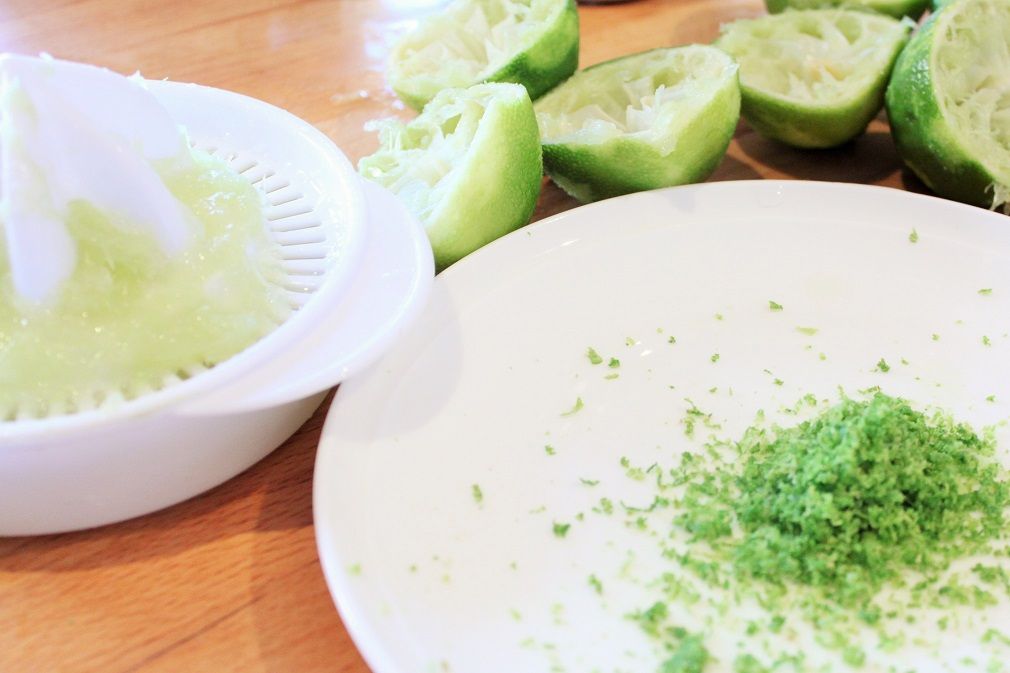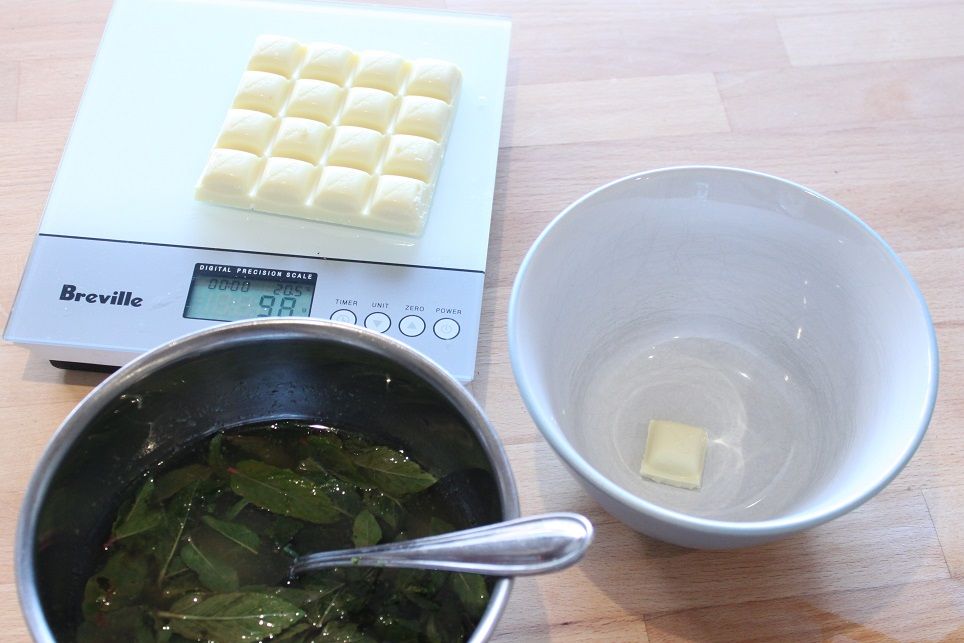 White Chocolate Mojito Fondue
1/2 cup sugar
1/4 cup water
1 cup packed mint leaves
zest and juice of 4 limes
1/4 cup Bacardi (or other white rum)
100g white chocolate
500g Philadelphia Cream Cheese (2 blocks)
to serve
strawberries
gingerbread
apple or pear slices
In a small pot, stir together the sugar and water over a low heat until the sugar has dissolved. Leave for 5-10 minutes until the mixture becomes syrupy. Add the mint leaves, lime zest, lime juice and rum. Stir well, then set aside to cool to room temperature. Pass the mixture through a fine sieve, pressing down with a spoon to get all of the minty limey goodness out.
Chop the white chocolate roughly and place in a glass bowl. Microwave in 30 second bursts until melted, stirring between each go. You'll probably only need to do it twice. Set aside to cool for around 5 minutes.

In a food processor, pulse the cream cheese to break up. Then blend for 30 seconds until smooth and soft. Add the white chocolate and blend to combine. Lastly, blend in the minty lime syrup. Mix on a high speed for 2 minutes or until completely smooth and combined.
Pour into the serving bowl and refrigerate for 2 hours to chill and set slightly.

Serve with fresh fruit slices and gingerbread biscuits for dipping!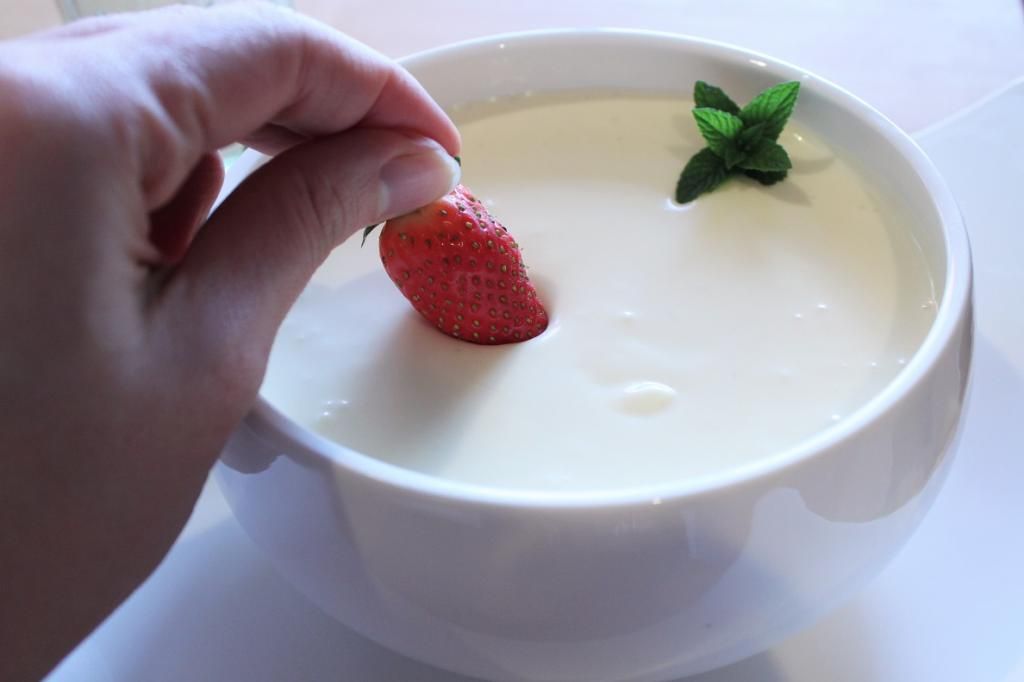 *Disclaimer - whilst I might be biased because I love Jen, her wines have won a bunch of awards