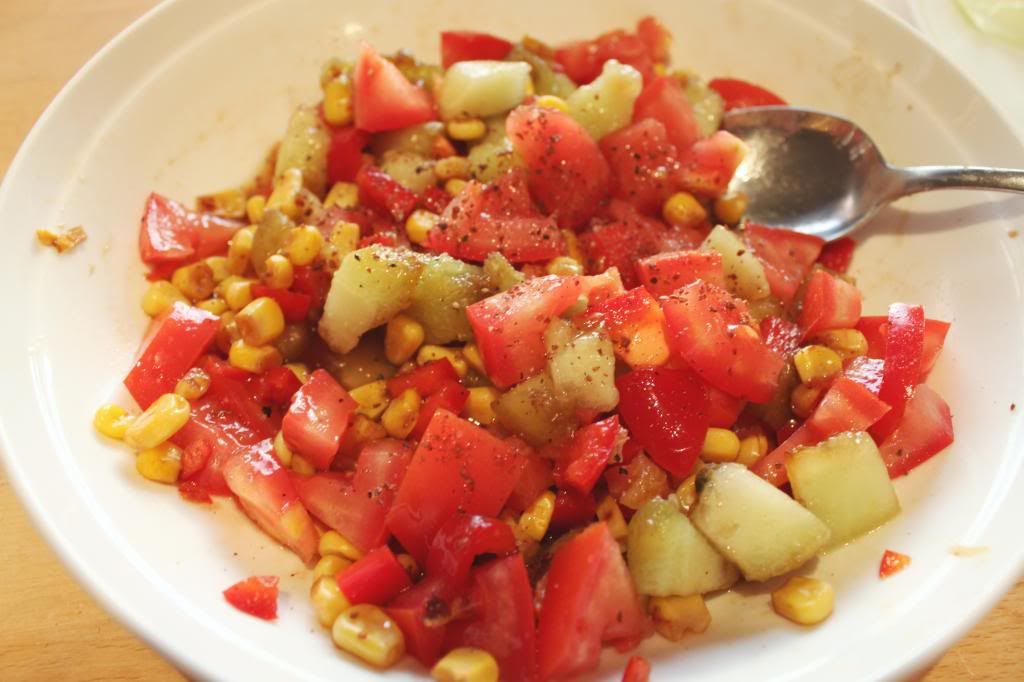 One of my favourite new cooking-based discoveries this summer – after cold-brewed coffee – is grilling melon. Sure, chilled melon is super-appealing on a hot summers day. Not to mention fruit slushees and icy poles and whatnot. It's seriously refreshing. But grilled melon now has a special place in my heart, too. My favourite melon to grill is the honeydew melon. The heat intensifies the sweetness and caramelises the outside. Perfect to add to a summer salad. Or just by itself, sprinkled with a tiny bit of salt, chili flakes and sumac. Or in this salsa
I served this texturally diverse salsa alongside some of leftover lentil patties for a quick and delicious weekday dinner. It'd also go really well served alongside tacos or in burgers.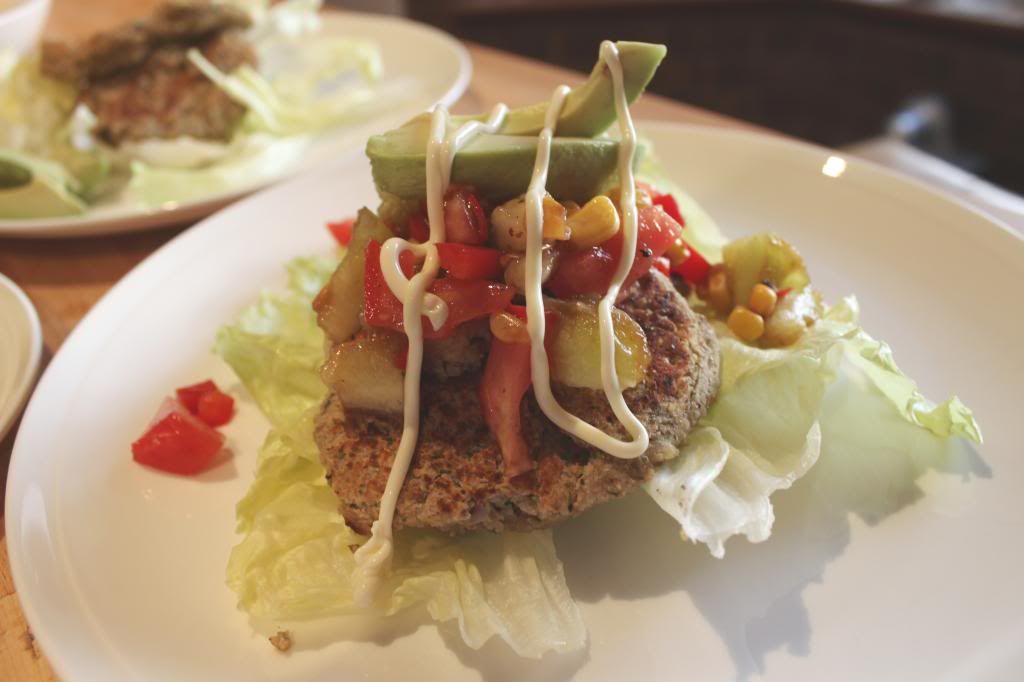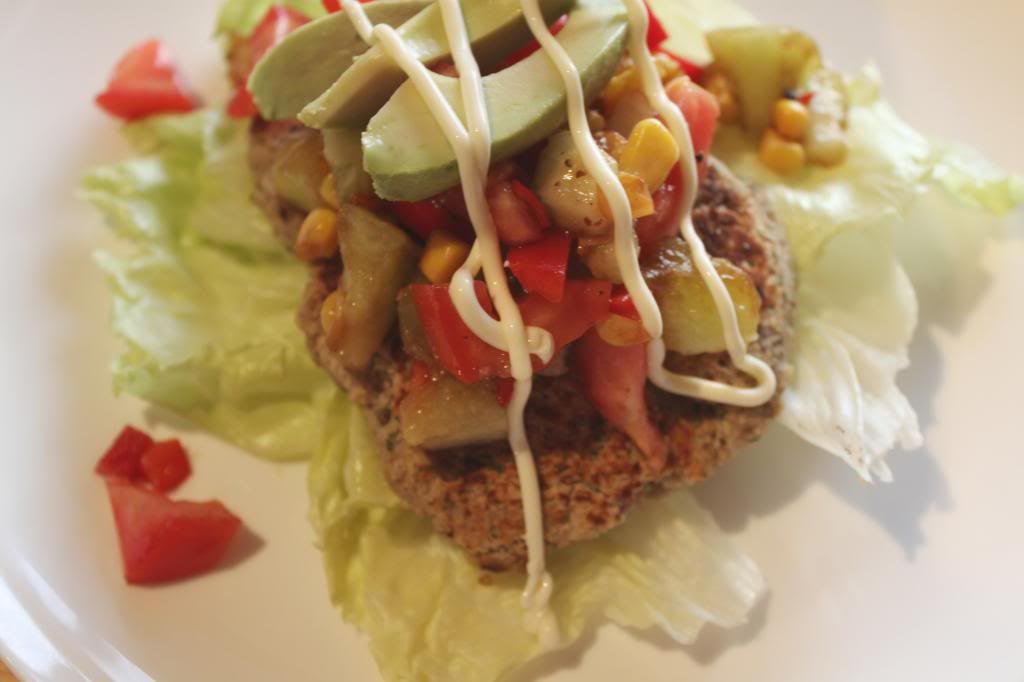 Grilled Honeydew and Corn Salsa
¼ honeydew, de-seeded and cut into slices
¾ cup corn kernels (frozen or fresh)
1 roma tomato, diced
½ red capsicum, diced
1 jalapeno, finely diced
1 tsp balsamic
Salt and pepper to taste
Grill the honeydew on the three big sides for 1-2 minutes per side. Cut into smaller pieces when cool enough to handle. Toast the corn kernels for 3-5 minutes per side. Set aside to cool.
Add all the chopped vegetables together, mix in the balsamic and season.