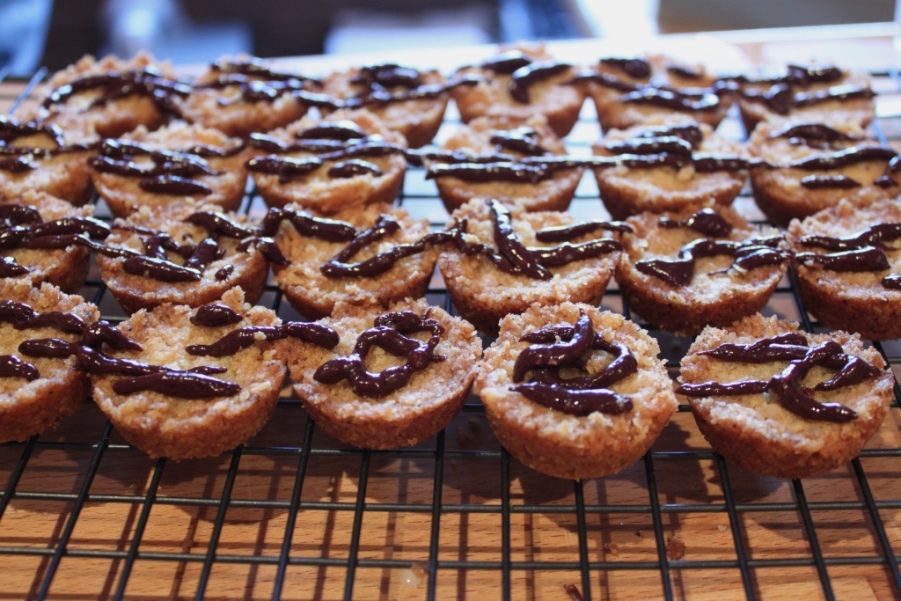 At my brother's work, they have a monthly 'Cake Club'. A monthly morning tea where they take turn to bring in a few baked goods for everyone to share. Mike has been known to bring in some 'weird' treats – things that are delicious but have a bit of an unusual ingredient in them. He's taken in the Mexican Hot Chocolate Snickerdoodles, Peanut Butter and Bacon Choc Chip Cookies – things like that. Since that's what he's known for, now he goes out of his way to provide the weird treats. With this in mind, I tried to come up with something both delicious and weird. Something that they'd probably never had before – and the combination of which would blow their minds.
And so I present Lime and Black Pepper Chip Shortbread Cookies. A tangy, salty, sweet, crunchy cookie that's so confused, but so delicious. With citrusy chocolate drizzled on for good measure It's like a chocolate margarita biscuit. Now, this cookie is not everyone's cup o' tea. But it's definitely mine.
I spent the weekend baking with him and today his work will get some Snickerdoodles, some of my pumpkin muffins with candied bacon and this Lime and Black Pepper Shortbread. These really are best the day you make them, because you want them crisp and crunchy, but you can store them in an airtight container for up to a week.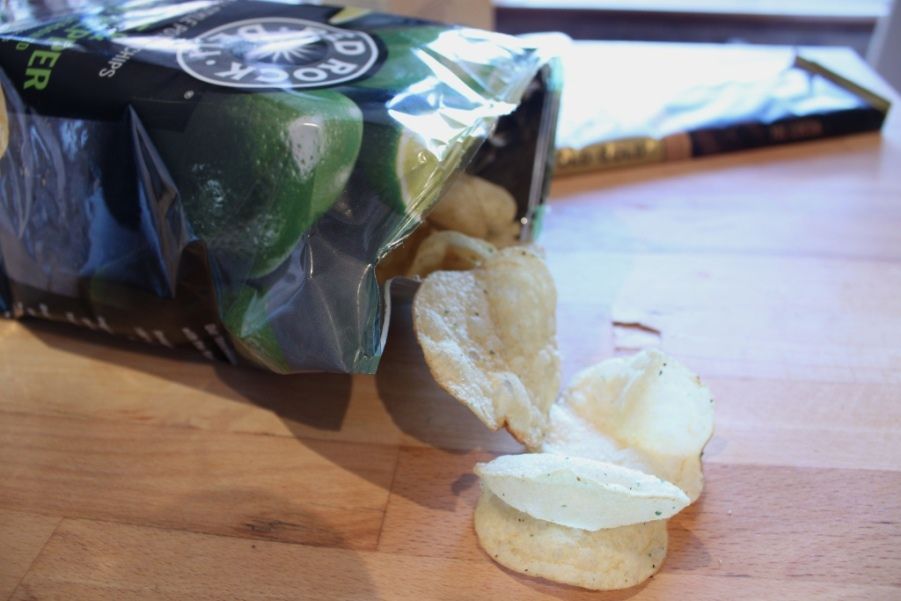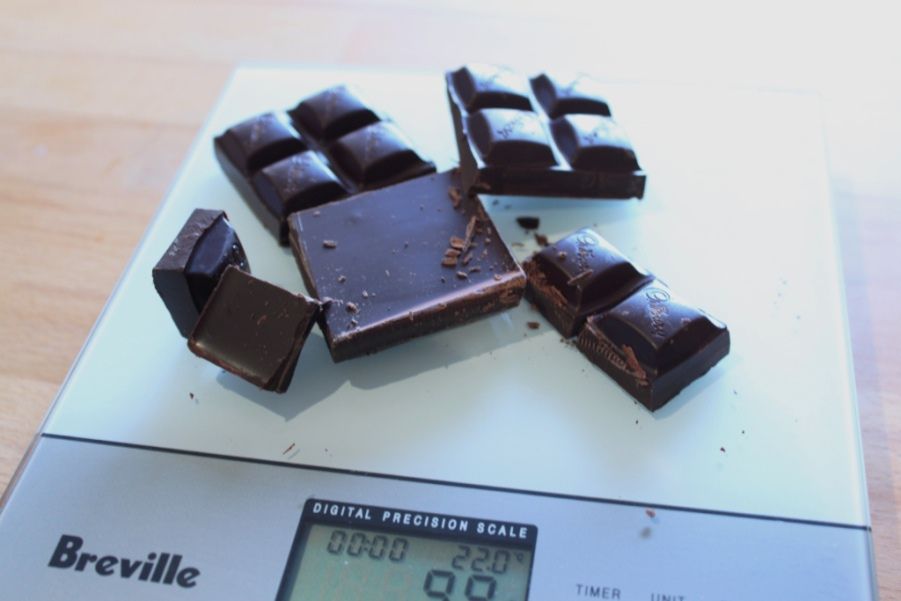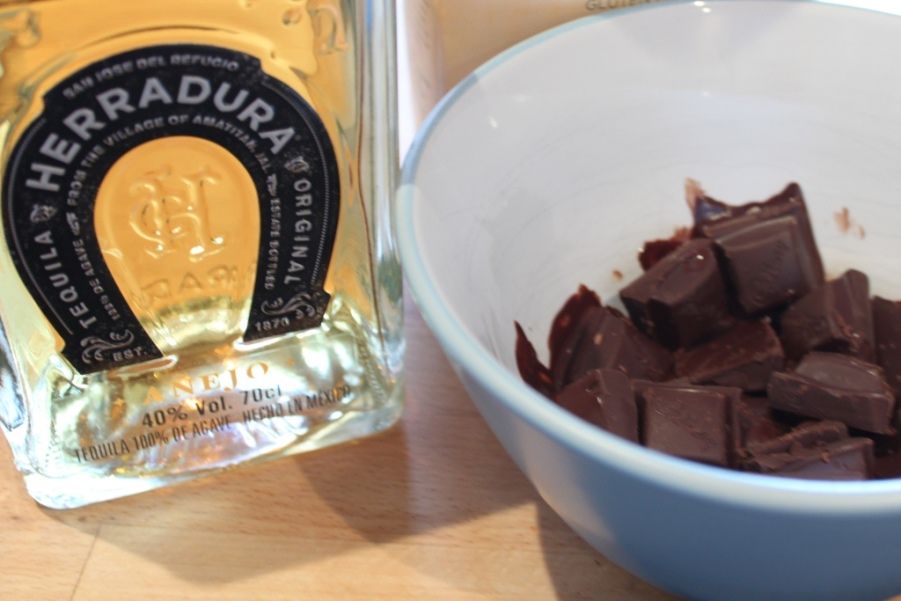 For the biscuits:
¼ cup finely shredded coconut
1/3 cup sugar
Zest of one lime
A few grinds of black pepper
For the chocolate ganache drizzle:
50g dark chocolate, chopped
1 tsp tequila
2 tsp coconut cream
Zest 1 lime
Preheat oven to 170 degrees.
Pulse the chips in a food processor until it forms a fine crumb. Mix the chip crumbs with the flour, sugar, zest, pepper and coconut in a bowl, then mix in the melted butter. Press tablespoonsful into the base of a mini muffin tray. Compact with your fingers, or the back of a spoon.
Bake in the oven for 10-12 minutes, until golden brown. Leave to cool completely in the pans, then use a knife to run around the outside of each biscuit and carefully remove from the tray.
To make the drizzle, melt the chocolate in a glass bowl in the microwave in 30 second bursts until melted. Stir through the coconut cream, tequila and lime zest. Pour into a ziplock bag, cut the tip off and drizzle the chocolate ganache over the top of the cookies.