Sometimes when colleagues see me eating leftovers at work, they ask if I have kids. When I say no, they then ask why I "hide" so many veges in my dishes. I don't deliberately hide veges, I just like veges and try to include lots in my dishes - and processing is a lazy way of prepping them! But, if you do struggle to get your kids to eat veges and need to hide them, this pizza is a really good way of doing it. Pizza in general is a great way of doing it, because I'm yet to meet a kid who doesn't love pizza. Check out my pizza sauce with beans here. But the vegetables in this pizza are 100% hidden in the sauce. It gets the wonderful pinky-purply colour from a purple cauliflower, but you can use a regular cauliflower. I know I've only ever come across the purple cauliflowers once in Perth!
The tortilla crusts were because I had leftovers. Sub in real pizza bases or lebanese loaves.
This is a great midweek meal, because it is super quick and easy to prepare. Everything is done in the food processor, then 10 minutes in the oven. 15 minutes total and you have a delicious meal.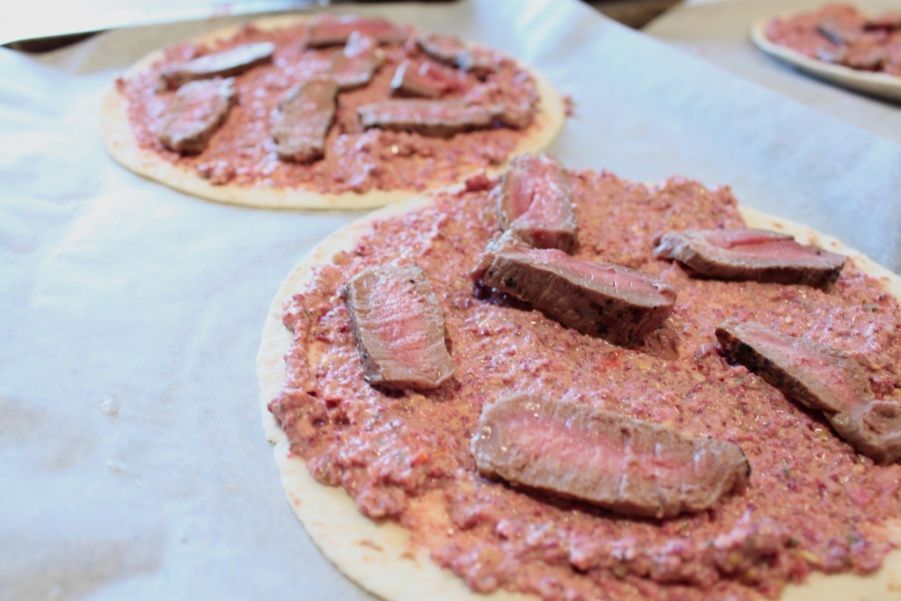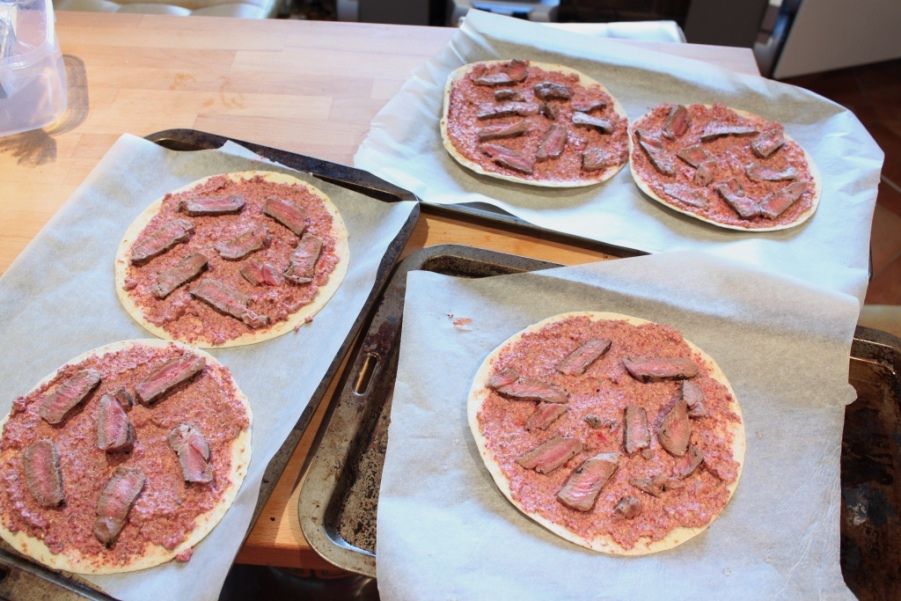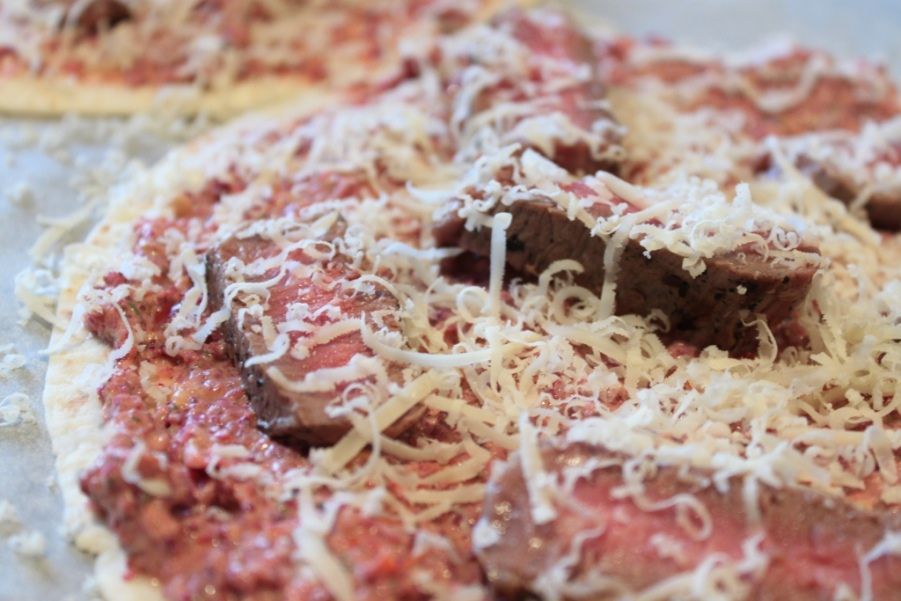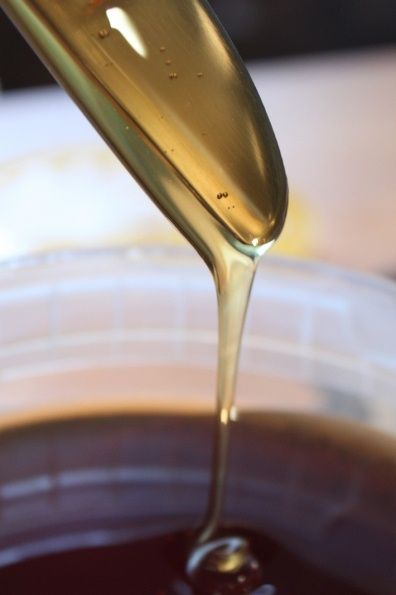 Cauliflower Cream Cheese Pizza with Lamb and Honey
200g Philadelphia Cream Cheese
2 tsp za'atar spices
2 tomatoes
2 lamb steaks
honey
parmesan
Tortillas or Lebanese loaves
Preheat your oven to 180C
Break the cauliflower into large florets and place in a food processor. Pulse to 'rice' it. Add the philly cream cheese, spices and tomatoes, then process until evenly chopped and combined, scraping down the sides as necessary.
Spread onto tortillas, slice lamb steaks thinly and scatter on top, top with grated parmesan, drizzle with honey.
Pop in the oven and bake until base is crispy and the parmesan is golden and melted